LED Signs in Campbellfield
Contact AUS LED & Neon Wholesalers for the best LED signs in Melbourne!
Best LED Signs
At AUS LED & Neon Wholesalers, we know everything there is to know about LED signs and neon signs and believe in offering clients sound, practical and no-nonsense advice.
Our ultimate goal is to give our clients access to high-quality LED products that are long lasting and affordable.
AUS LED & Neon Wholesalers Pty ltd is committed to ensuring that the collection and processing of data carried out by our
ausled.com.au
site complies with the General Data Protection Regulations (GDPR) and the Data Protection Act. To know and exercise your rights, particularly concerning the withdrawal of consent to the use of collected data, please consult our
privacy policy
Neon signs
LED signs
Illuminated signage
Neon lights
Lighting components
Custom-made neon signs
Neon LED flex signs
Over 30 years of experience
Affordable prices
Personalised LED and neon lights
Quick product delivery and service
Customer satisfaction
Campbellfield
Melbourne
Box Hill
Shine Bright
Based in Campbellfield, our team at AUS LED & Neon Wholesalers is dedicated to helping our clients realise the power of well-designed, eye-catching LED signs.
If you're looking for an effective way to display important information or advertisements in your home or building, LED signs are the perfect solution.
While LED signs are not novel products, our team knows how to use them to make them stand out.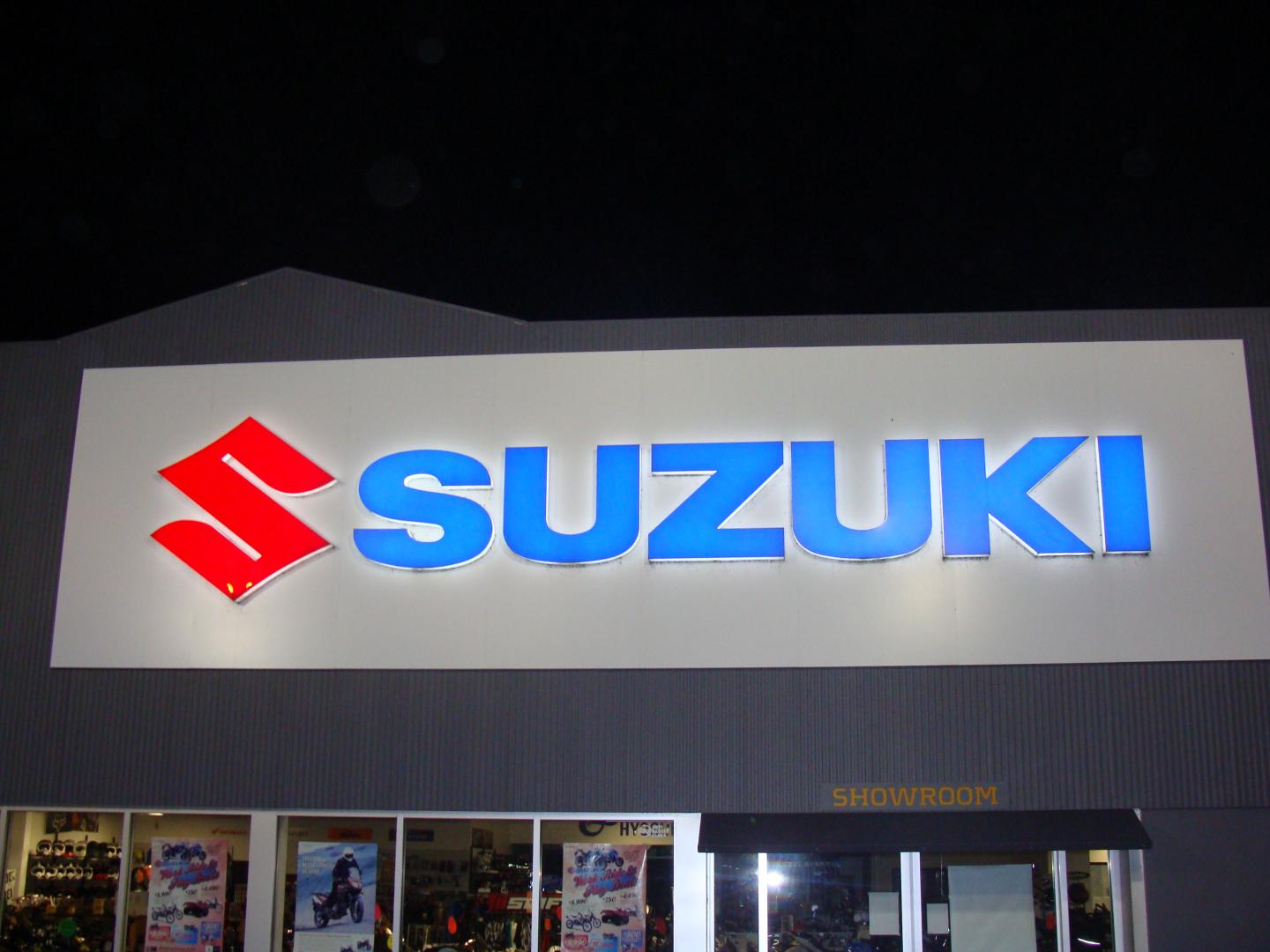 Contact us for more information about our company!
We have been supplying high-quality LED signs for 30 years.
AUS LED & Neon Wholesalers Pty ltd is committed to ensuring that the collection and processing of data carried out by our
ausled.com.au
site complies with the General Data Protection Regulations (GDPR) and the Data Protection Act. To know and exercise your rights, particularly concerning the withdrawal of consent to the use of collected data, please consult our
privacy policy